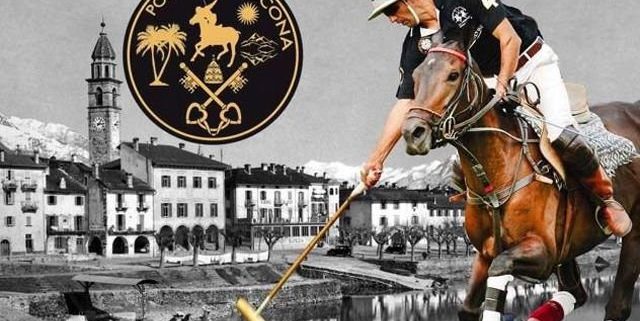 This will be a very special year: Ascona Polo Cup celebrates its 10th anniversary!
Welcome to the 10th Ascona Polo Cup, which will be held from 12th to 14th July 2019 in Ascona, Ticino, southern Switzerland.
Players from all over the world, supported by our elite sponsors, make the Ascona Polo Cup not just one of the most beautiful
but also one of the most international of all Polo Cups, with 6 teams competing in exciting duels for victory!
The Ticino landscape around Lake Maggiore offers the perfect platform for our tournament and once again an international audience
will be expected in Ascona for our event.
We invite you, dear guests, to join us, and our sponsors and partners to this dazzling
event of the 10th Ascona Polo Cup which will offer breathtaking polo games, and also exquisite cuisine and thrilling entertainment,
to celebrate with us this anniversary in a fascinating ambiente!
We are excited to welcome you in Ascona!